BEYOND THE CLICK: APRIL 2022
Welcome to the Postclick Era

In the past decade, digital advertisers wasted $870 billion in ad clicks that didn't convert.
So we set out on a mission to fix it.
buyer's guide
Introducing the Advertising Conversion CloudTM
Supercharge your digital advertising with the newest advancement in post-click technology.
Download now
ebook
MACHINE + MARKETER = CONVERSION ADVERTISING IN 2022
Keep up with the rising trends of 2022 and prepare your strategies for success.
Download now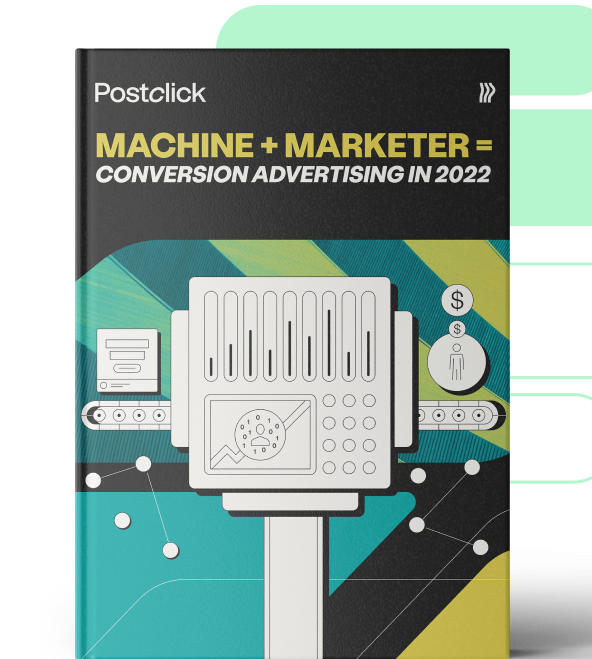 Join the Conversation
Stay tuned with us as we continue to explore the insights and leaders shaping new ways to influence conversions.
---
Beyond the click
Stay informed with our quarterly email featuring industry insights and Postclick news.
Subscribe now

Envisionaries Podcast
Putting a spotlight on the innovation and leadership shaping the future of digital advertising.
Be a guest